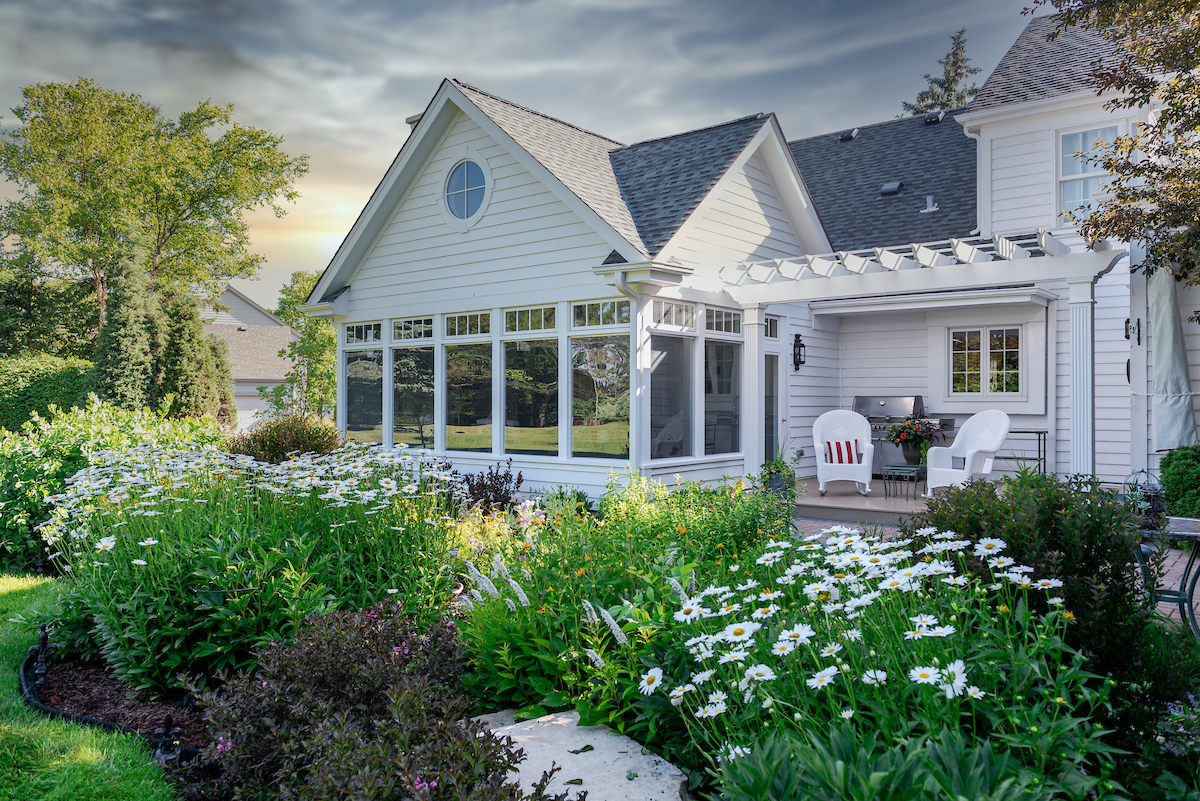 Welcome to Delta Renovations! We are a full-service professional remodeling contractor. For over 30 years we have been helping area residents beautify their homes with custom additions, renovations, and intelligent design. We look forward to adding you to the long list of folks we've worked with.
Construction Services:
Our employees are the people you will see each day. As a carpenter based remodeling firm, we feel strongly in the necessity of maintaining this essential component in-house to assure the quality of the work, the safety of the jobsite and your home being treated as such – not just a construction site. Our subcontract trades are "captive trades" meaning we use the same plumber, same electrician, etc. for every project we do. These are "Ma and Pop" businesses and we know their owners as well as each of the tradespeople that will work in your home, assuring that our procedures are followed by everyone involved. From the beginning of the project to the punch list you will have Joe and Julie by your side to work with you to provide the communication and execution these intricate projects require.
Room Additions
Whole House Remodeling
Exterior Renovations
Fine Woodworking
Basement Finishing
Bathroom Remodeling
New Construction
Design Services:
We offer intelligent design services for both interior and exterior renovations. Our in-house design staff headed by Vice-President Julie Bruening, provides space planning and cabinetry design for the kitchen, bathroom, entertainment area, basement and mud room (now command center). Julie's architectural background and our association with several architectural partners allows us the ability to work with you in planning your addition and provides real time, spot on pricing, be it a simple bump-out to gain much needed space with a minimum of construction, to a complete overview of a phased project. The combination of design expertise and construction experience provides our clientele with the skill sets now in demand as the remodeling industry forges ahead into the 21st century.
Interior design for kitchens, bathrooms, entertainment areas, mud rooms and basements
Custom cabinetry materials to provide you with unequaled value and craftsmanship
Expertise in tile design and lighting design
Coordination of the colors and textures for a complete project
Custom furniture; the dining room set of your dreams is here at a fraction of the cost you might imagine
Our Team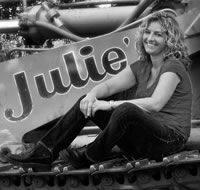 Julie Bruening
Owner and Vice-President of Delta Renovations, Inc.
Julie has over thirty years of experience in the design and construction industry doing what she loves, helping people transform their homes to enrich their family's daily lives. As a kid, Julie played with Legos; space planning little houses. An interior architecture degree allowed her to take that love and learn the industry while working for architects and a Fortune 100 window company to owning her own design firm, and finally ending up here more than ten years ago, at Delta Renovations, Inc. Julie has found her home, where she can listen to our clients about what they need or dream about, plan a solution, and execute a transformation with the best team of craftsmen in the business.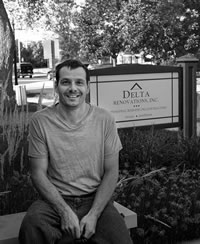 Joe Dodge
Owner and President of Delta Renovations, Inc.
Joe has spent over half of his life calling Delta Renovations home. He's a second generation carpenter here at Delta. He began as part of a framing crew, progressed to running a framing crew and then became a project manager. Now he and Julie are Owners of the company. Joe has overseen all aspects of our projects in the field from start to finish. It is his responsibility to keep the Delta team of skilled craftsman on our projects every day and to keep the client informed of what they can expect to be happening in their home. Communication is key to a successful home remodeling project. Joe works hand in hand with the architect, Delta's team of designers and our team in the field, to bring your plans from drawings on paper to the place you'll call home.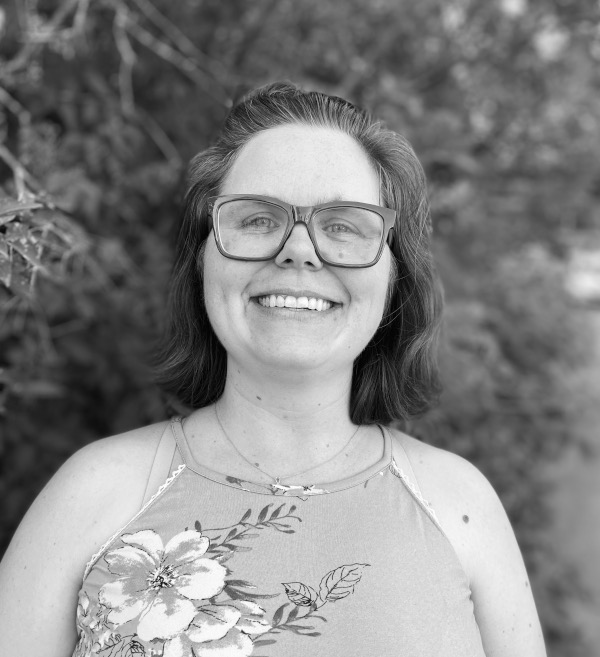 Candace Simpson
Office Manager
Candace is the newest edition to Delta. She previously worked for her father's carpentry company as the office manager. She's excited for the opportunity to join this team. She hopes to smoothly take over Pam's excellent systems in place.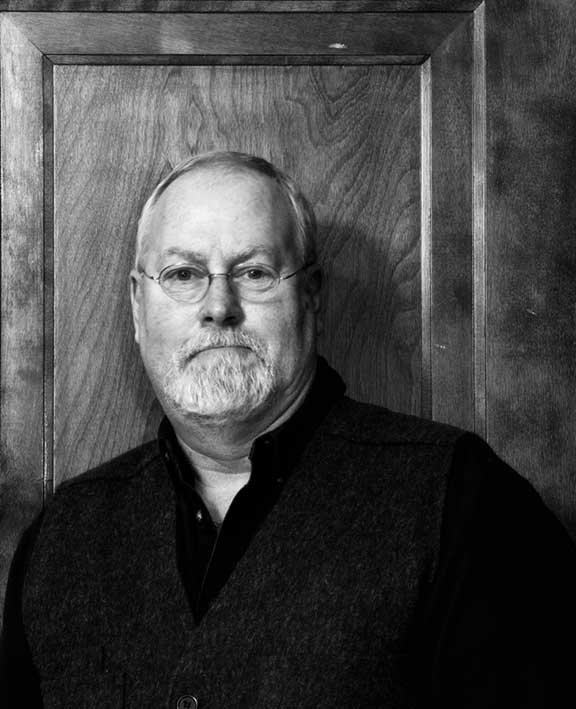 Mark Zurek
Founder and Past President of Delta Renovations, Inc. Established in 1987 with wife Cherie.
Prior to starting Delta Renovations, Mark was a journeyman carpenter and served an engineering apprenticeship in residentail structure and design work.